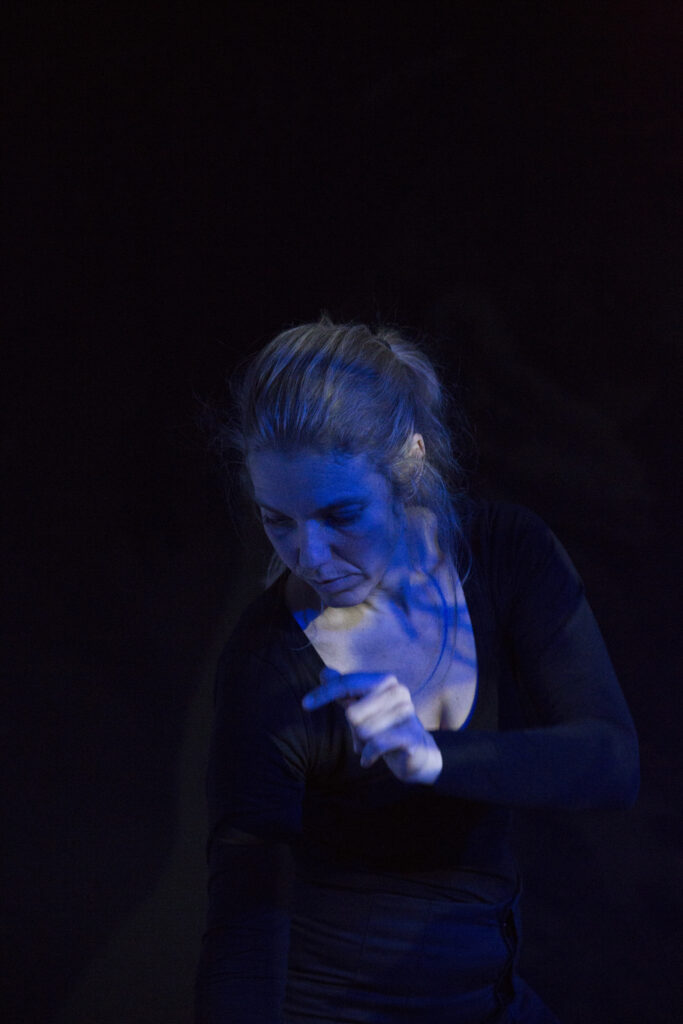 "In music
I search for
the state
in which we all listen
into the same moment 
Where we let us move
together
by sound
by silence
Where
the sense 
exisisting 
is"
Karoline Skriver

 works as a composer, singer and musical entrepreneur creating pieces often in cooperation with other art forms; painting, film, text, dance and sculpture.

 
Karoline is the founder and artistic leader of Vildvaerk, an artistic platform started in 2020 working with productions and projects based on different artistic cooperations. Vildvaerk wishes to investigate and express the connection between music, poetry and instinct and the collective nature of people.
As a singer Karoline performs in Logrén&Skriver with the finnish violinist Lassi Logrén and in DUET with dancer and choreographer Mette Molich.
Education:
Rythmic Music Conservatory 1999-2002
Sanne Graulund & Etta Cameron: voice / Lars Storck: percussion and movement / 
Butch Lacy: composition
F.I.H Tónlistaskoli, Reykjavik 2001
Hilmar Jennson: composition
Continuing Education
Armeen Rasmussen: studies in classical singing 2005-2008
Jan Ole Christiansen: studies in classical piano
2008-2012
Nora Thiele: studies in middle eastern frame drum
2018 continuing
Michael Metzler: studies in middle eastern frame drum
2018 continuing
The sea, the forrest and the birds: studies in composition
2005 continuing